High-impact
WordPress themes
for your next website
project.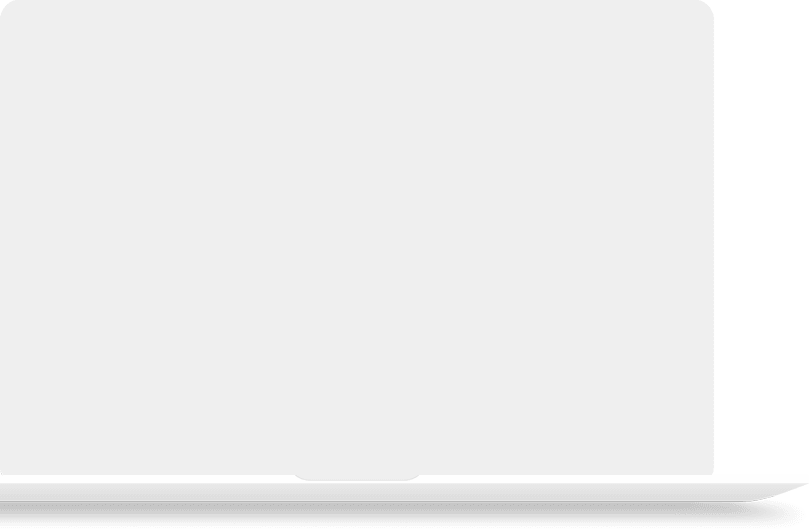 McKenna Wesley
Fashion/Beauty Blogger,
The Bubbly Blonde,
Street Style Theme
"This Arizona girl's successful modeling career began when she was only 6 weeks old, which eventually led to living in Malibu, while modeling and happily traveling all over the USA."
Monika Proffitt
Chief Executive Officer,
Rise Housing,
Simple Theme
"Making affordable real estate investment a reality for everyone. Rise Housing rents apartment buildings to people who want to own their homes, then helps them buy the home they are in."
Kristine Natvig
Author and Mother
Sakteliv.no,
Food Blog Theme
Kristine writes on sakteliv.no about things that can make everyday life more generous, more green, and a bit slower, at a time when everything is moving very fast.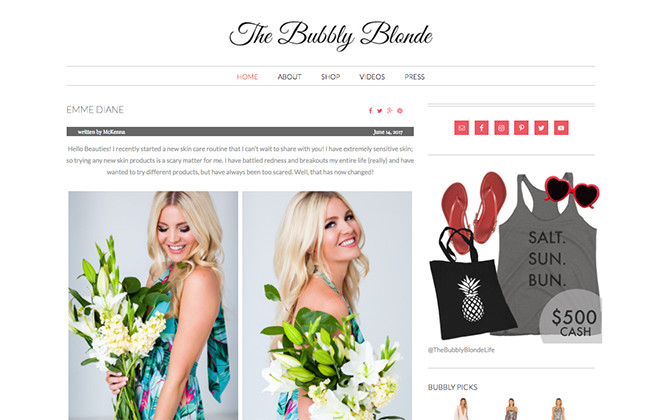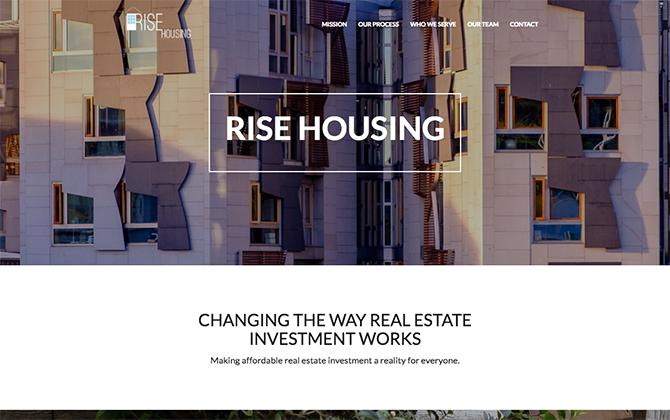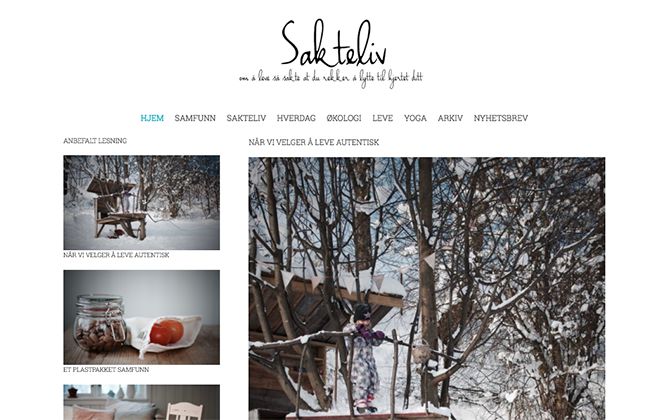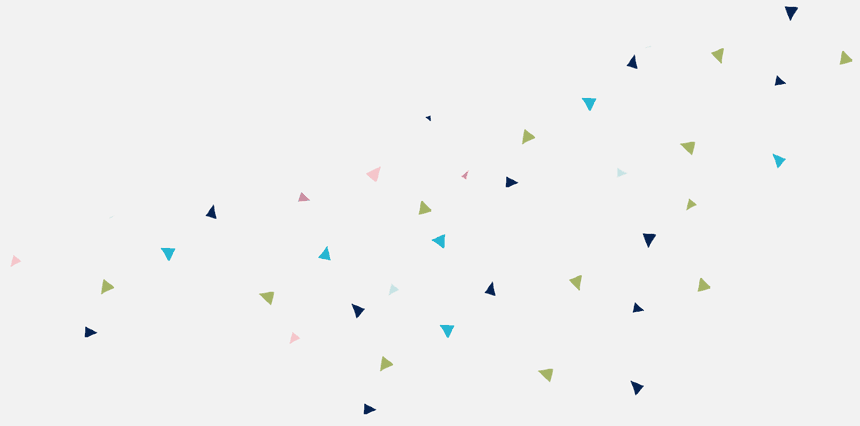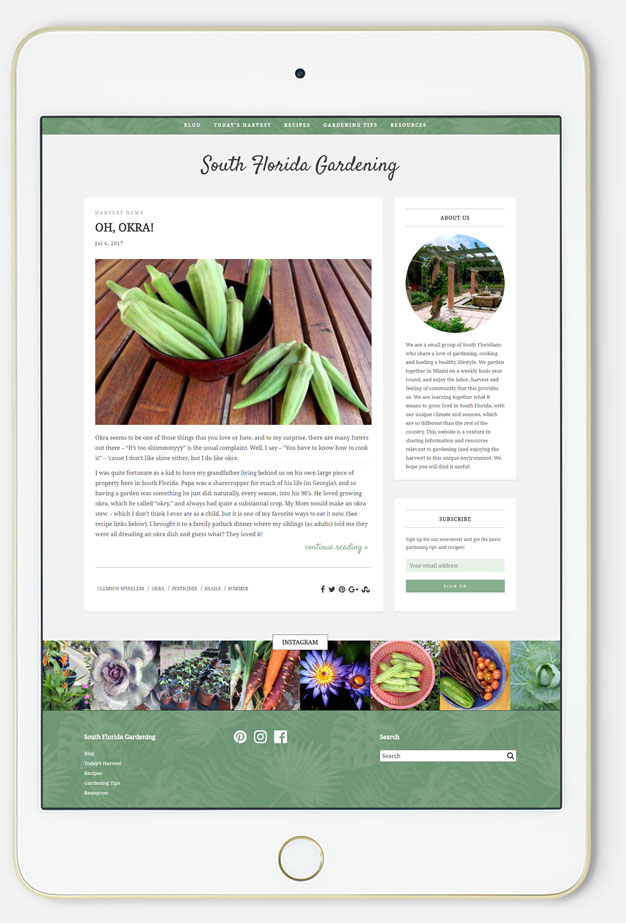 Trusted by more than
WordPress users.
South Florida Gardening
soflagardening.com,
Underwood Theme
A group of South Floridians who share a love of gardening, cooking, leading a healthy lifestyle, and sharing information and resources relevant to gardening in a unique tropical environment.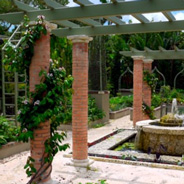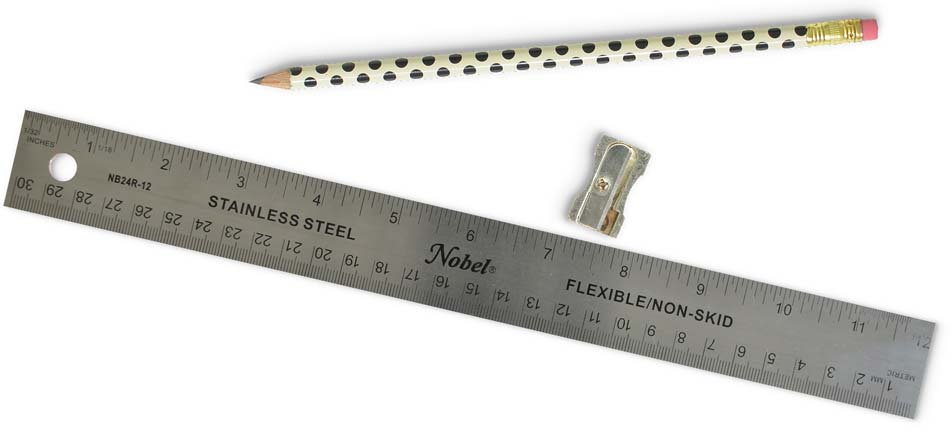 Beautiful design meets powerful technology.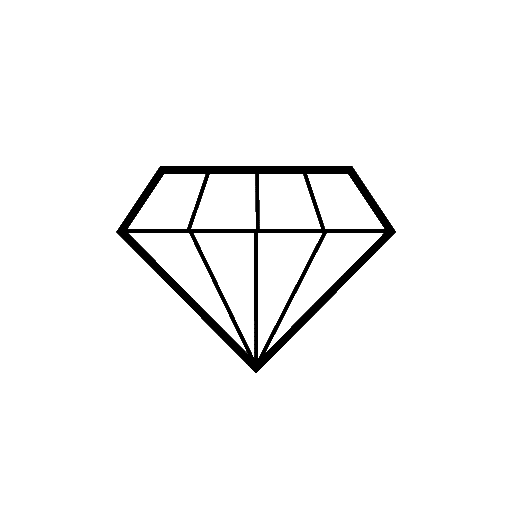 Quality Standards
Templates crafted by award-winning designers and coded by top WordPress theme developers to exacting quality standards.

Mobile Optimized
Every theme is designed to display beautifully on all devices. Design your website once and look great for every visitor.

Flexible Layouts
Build a unique website using powerful customization settings including fonts, colors, page templates, and post formats.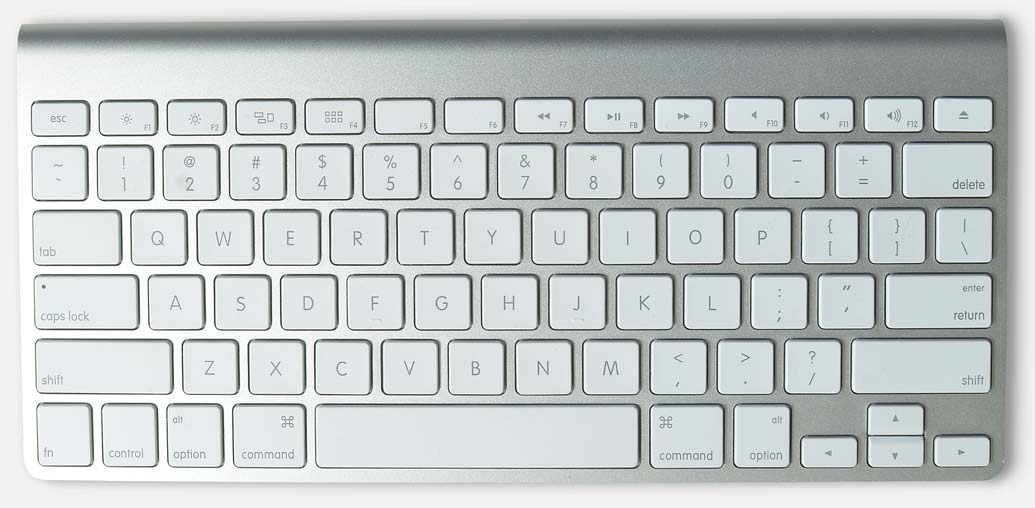 Delivering Business Results
Your website will integrate with leading WordPress plugins like WooCommerce for unparalleled eCommerce flexibility, top-tier caching plugins, and niche integrations to enhance your website with a rich and flexible feature set.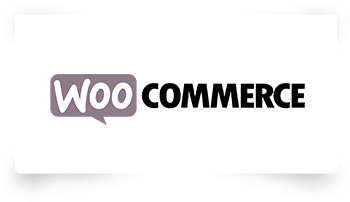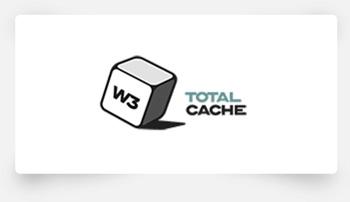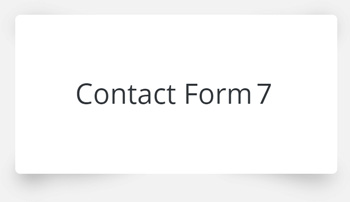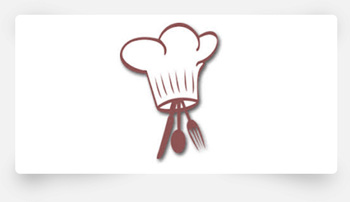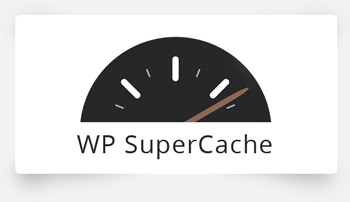 Proud To Be Featured On...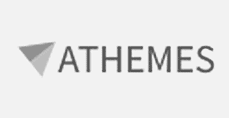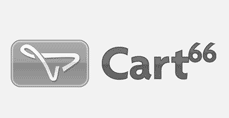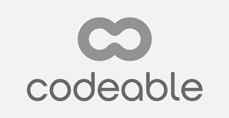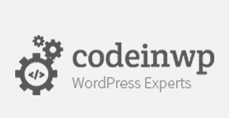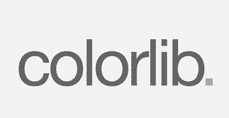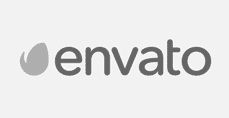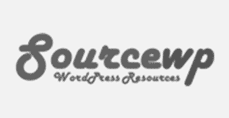 Your Membership includes 8 premium
WordPress themes.
Our beautifully designed themes come with hundreds of customization options, plugin integrations, and unlimited support for theme features. Each theme is a blank page—you can style it to look any way you want.