Cirrus WordPress Theme
The Cirrus WordPress Theme offer a wonderful palette for your personal or professional website and blog. Choose from 4 different frontpage banner layouts, and use the 1-click setup to make site setup a breeze! This theme offers all the potential you have come to expect from Nimbus Themes.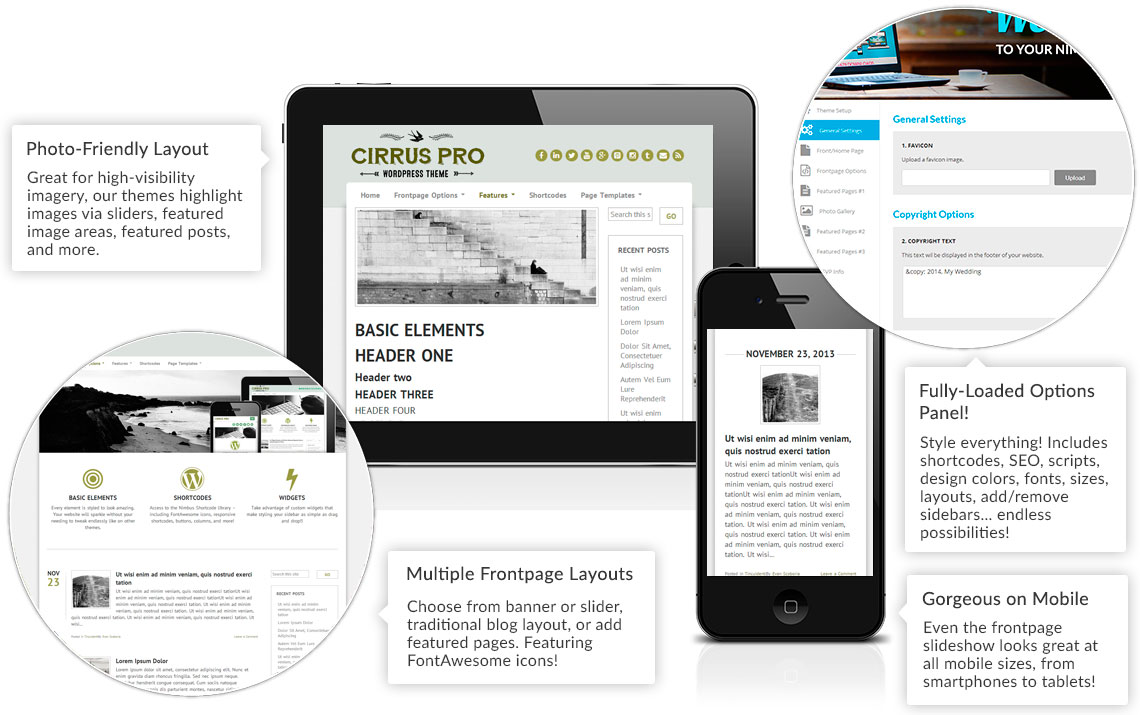 Why go Pro? Unlock these features…
Features
Membership Levels
Free
Single
ALL Themes
Access to Design Files
Download ALL Nimbus WordPress Themes
Unlimited Support
Frontpage Slideshows
Responsive, Custom CSS
Basic Social Media Icons
Hundreds of Shortcodes
Custom Widgets
Design Customization
Typography Customization
Comprehensive SEO Tools
Load Demo Content
Whitelist MIME Types
Additional Script Integration
Thoughts from Nimbus members...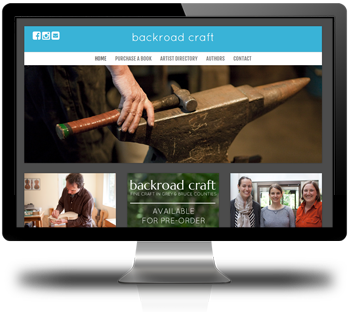 I would definitely give it a 5-star rating! One other thing, I love the theme, this is the first Nimbus theme I have used and I am impressed with it... so many options!
~Kate Civiero, Backroad Craft
Join 634,981+ Nimbus Users
Get all the benefits of a professional web team, without the price tag!
Single Theme
Includes a 30 day free trial of support and updates, then $9/mo gets you ongoing access.
ALL-ACCESS PASS
Best Value!!
Get Immediate Access to ALL Nimbus Themes

GPL-Compatible

Use Licenses on Unlimited Domains
Unlimited

Theme

Support From the Experts at Nimbus*

Get

All Theme Updates to Keep Your Site Up-To-Date*
Access to All Theme-Related Design Files
*Includes a 30 day free trial of support and updates,
then $15/mo gets you ongoing access. Cancel anytime!