On the eve of this new year, we thought it would be appropriate to share a festive, abstract colorful spectrum background image. The spectrum background was created in Photoshop using the noise, motion, and box blur filters, with some gradient overlays and blending applied as well. It's a pretty neat effect for a background image. The background would look great as a background banner image for your site, in photo manipulations, and anything else you can think of. The file is a .png (was produced in 16-bit color) and is 1248 x 1200 pixels.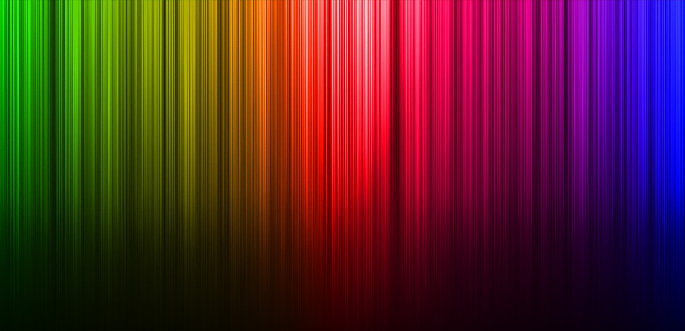 This spectrum background image is licensed under the Creative Commons license as outlined below. Please do not hotlink directly to the download, and social sharing is appreciated!
This work is licensed under a Creative Commons Attribution 4.0 International License. Please link to this page when providing image attribution.